Email: junhong.ji@hit.edu.cn
Website: www.iSAIRAS2016.org
Banquet location and ticket
According to the symposium schedule, most participants will go to the banquet location from CAST after the technical tour. The participants who will not attend the technical tour, should go to the banquet by her/himself.
The banquet expense is included in the registration fee. If a person who doesn't registered for the symposium, wants to take part in the banquet, a individual banquet ticket can be bought on the registration desk.
The name of the restaurant is 'Quan Ju De', the address is No.32, 'Beisanhuanxi' (3rd Round) Avenue, which is not far away from the Friendship Hotel, see the map please.
The banquet take place on the 3rd floor, and begins at 18:00. Before then, there will be some volunteers who wearing the symposium badges.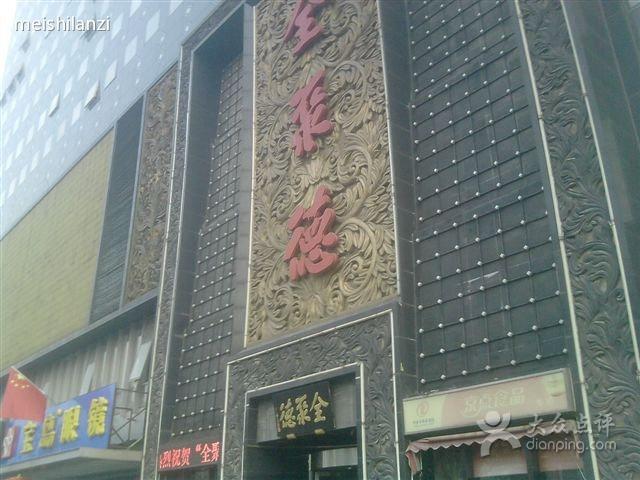 The front gate of the 'Quan Ju De' restaurant.